Hi, I'm Ash Ngu.
I'm a designer and developer with a focus on data visualization. I'm energized by efforts to help people understand and care for the world.
Currently, I build data visualizations, stories, and tools for ProPublica. Previously, I made graphics at The New York Times.
Sometimes I take photos and make functional objects from wood.
Photography
X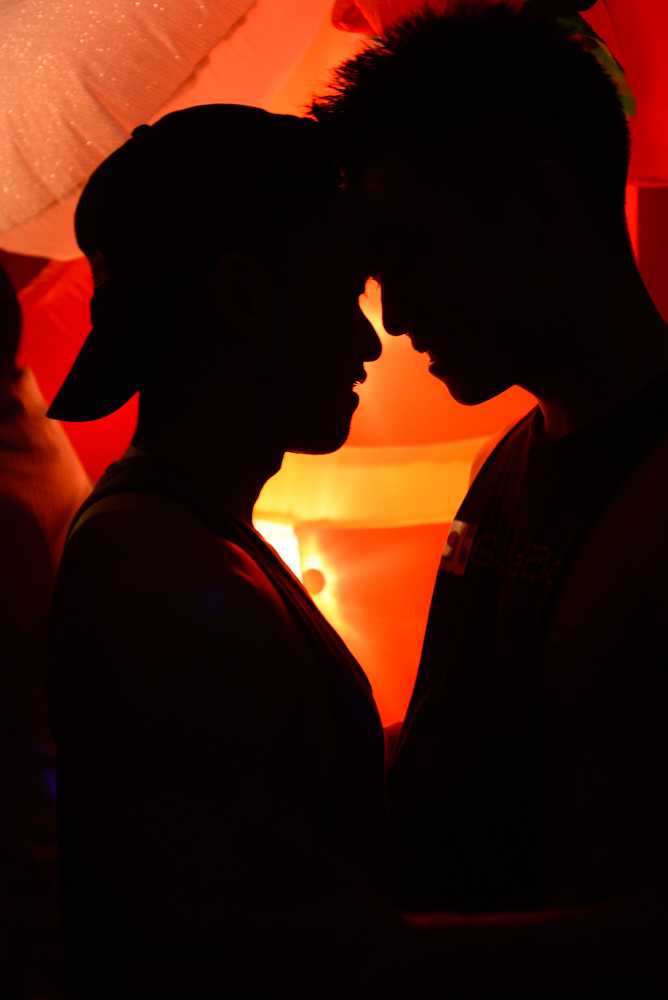 Woodworking
X